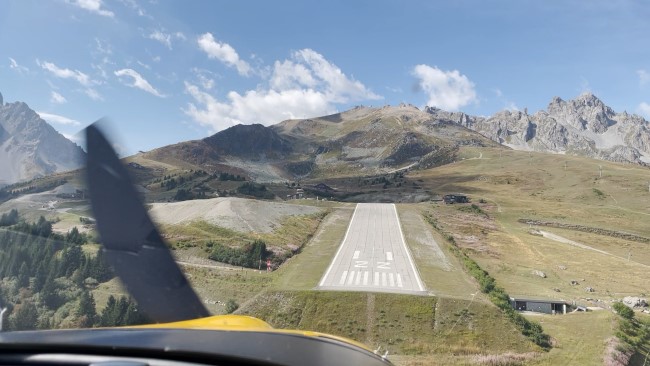 The traditional fly out to Annecy will take place from 8th to 10th of September.
Please register for your participation as soon as possible to the following email address:
annecy2023@aopa.lu
Don't miss this incredible experience.
Those who participate for the first time, could discover the mountain and mountain flights, extend flying skills, just enjoy flying and meet with other pilots.
For regular participants it would be not only the usual pleasure flying and admire mountain beauty but also some surprises to make your stay more unforgettable.
Please add the following information to your registration:
Last Name, First Name
The aircraft you would be flying (registration and type)
Number of persons
If you want to book a hotel room (payment to be done to AOPA account LU84 1111 0216 2692 0000 not later than 31.08.2023 as we must pay the hotel in advance. (Possible cancellation with 100% refund before 05.09 mid-day):

single room per night EUR 140,90
double room per night EUR 77,40 per person

If you would be interested in mountain flying with a mountain instructor (possibility to land at Courchevel)
Your phone number
We would be very happy to have once again an incredible fly out with all of you.