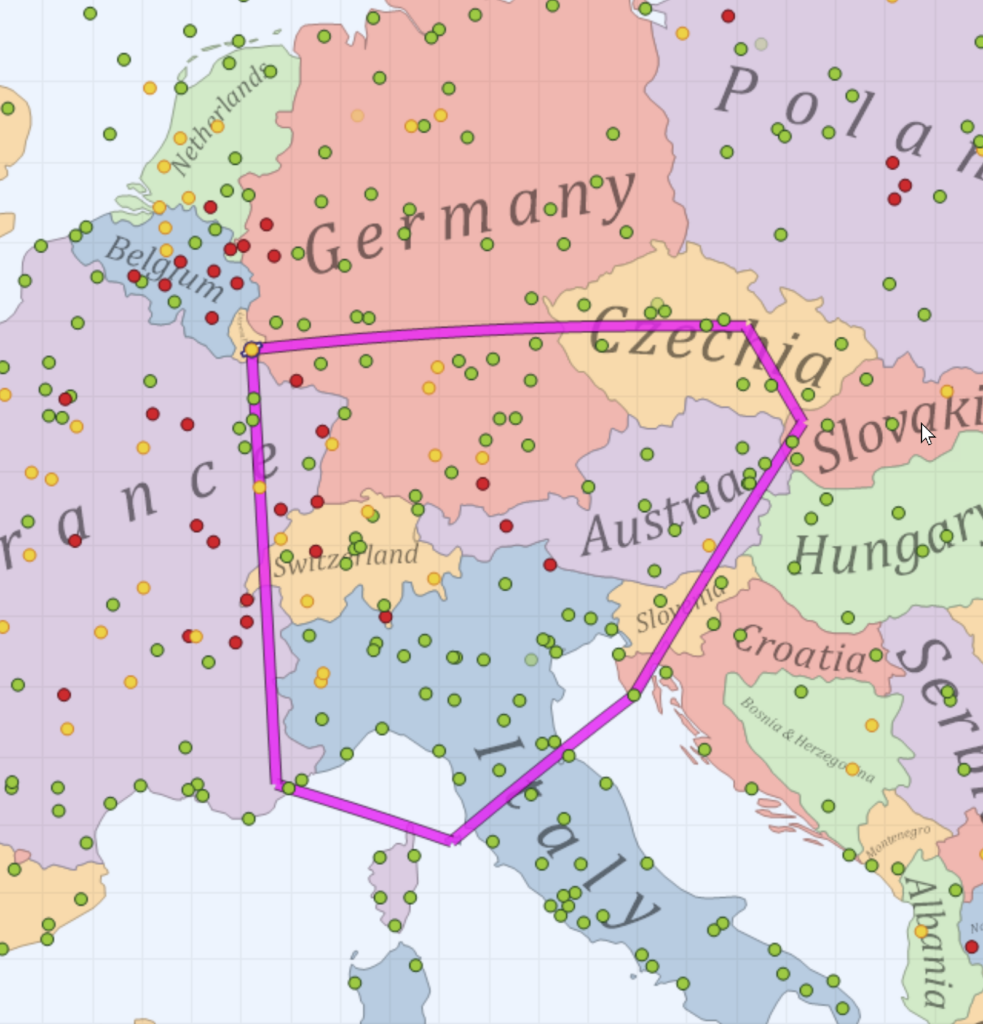 Highlights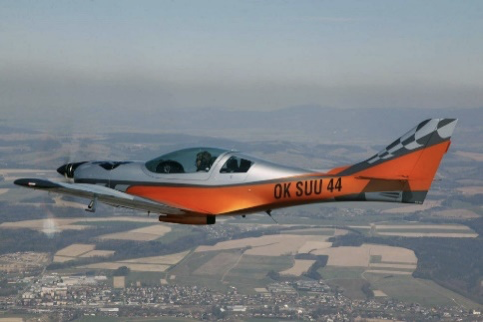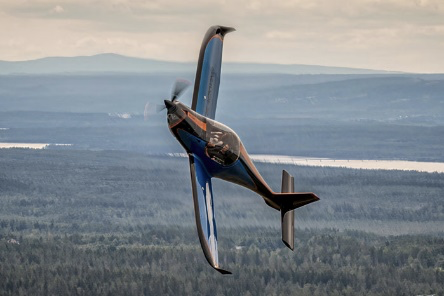 AOPA Luxembourg cordially invites its members to join their Europe 2022 tour. You will fly to Eastern Europe, to visit the plane factories of JMB Aircraft (VL3 Evolution) in the Czech Republic. Thereafter, you'll visit the Shark Airplane factory in the Slovak Republic. At these two places, you'll learn how these European plane producers built their small but very fast light planes. You'll be able to perform a test flight. Afterward, you'll head for some relaxing time at the beach in Croatia to recharge your batteries. Pula, a seafront city on the tip of Croatia's Istrian Peninsula, is known for its protected harbor, beach-lined coast, and Roman ruins. From, you'll continue your journey to Elba, which is an Italian island in the Tyrrhenian Sea's Tuscan Archipelago National Park. It's known for its beaches, and as Napoleon's place of exile in 1814–15. From Elba, you can either fly via Corsica to Cannes or follow the bay of Genua coastline to Cannes. After a fuel stop in Cannes, you'll stay at the nearby airfield of Fayence for the last stop, prior to flying back home to Luxembourg via the Rhone Valley.
Key data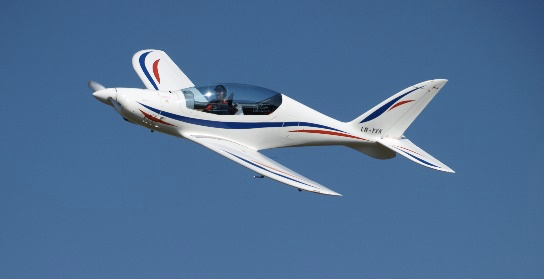 Duration of the trip: 8 overnight stays, 9 days in total
Trip length: 6 flights with some 1472 Nautical Miles (1600 NM with circuits etc…)
Volunteer-driven organization – AOPA Luxembourg membership required to join
Maximum 5 planes can participate for practical reasons
Participation fee: 100€ per participant. This includes

Your contribution to "GrainesDeVie asbl" to compensate for the CO2 emissions of our 1472 NM flight per plane by planting a number of trees
Your participation in the organization costs
You will get a unique high-quality polo shirt with the logo of "AOPA Luxembourg Europe tour 2022", with your individual first name on it

If you consider joining us, email us today at : europe2022@aopa.lu indicating:

Call-sign and type of the plane of your group
Name, email address, and phone number of the Pilots
Name, email address, and phone number of the passengers
Please specify for every participant whether you like a XS, S, M, L, XL AOPA Luxembourg high-quality polo with your first name printed on it
Please specify whether you how many single or double rooms your group needs

We will confirm your registration on a first-come, first-serve basis
AOPA organisers: Peter Sodermans (+352-691.90.91.92) & Franky Coene (+32-49.91.82.39)
For all your questions: please email us at europe22@aopa.lu and join our whatsapp group.
Whatsapp Group
We've created a WhatsApp group for this event. Just scan or upload the QR- code below.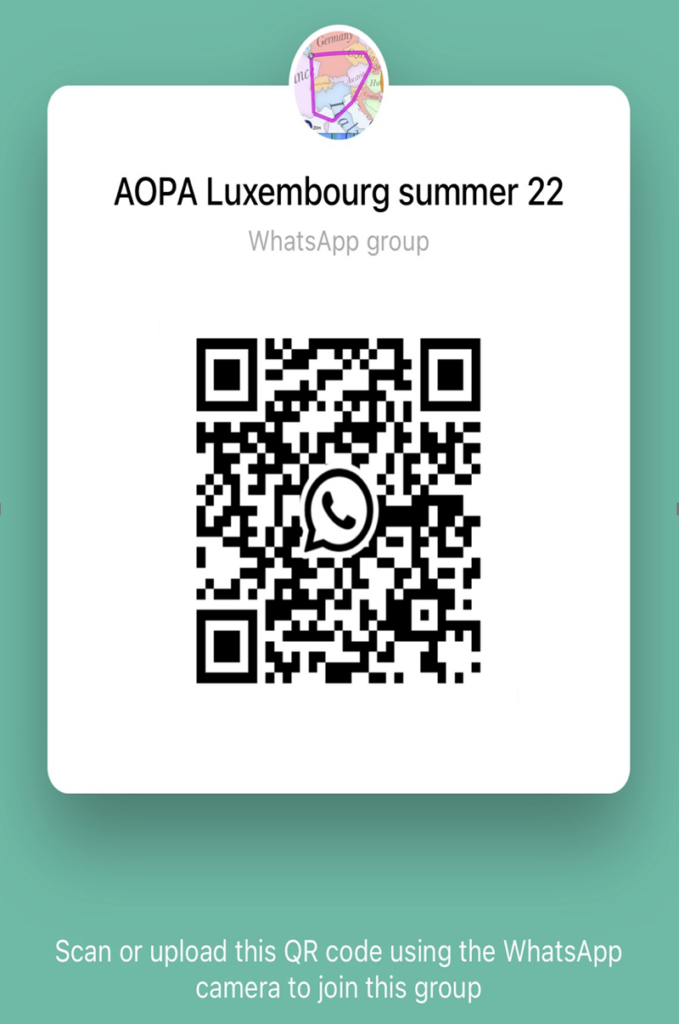 Tentative program (subject to change)
Date
Start
Arrival
Leg
Alr
Runways
Fuel
Accomodation
August 15
ELLX (Luxembourg)
LKVM (Vysoke Myto) – Czech
388NM
988ft
Grass 1200m Asphalt 600m
Avgas Mogas
Overnight stay (2*) at Vysoke Myto
August 16
Visit JMB VL3 Evolution factory in Choceň; Test flight at Vysoke Myto or nearby LKCO Chocken airfield; Evening group dinner
August 17
LKVM (Vysoke Myto)
LZSE (Senica) – Slovakia
88NM
617ft
Asphalt 1080m
Avgas
Overnight stay (1*) at Senica
Early morning flight, visit Shark.aero factory and test flight; Evening dinner
August 18
LZSE (Senica)
LDPL (Pula) -Croatia
266NM
275ft
Asphalt 2950m
Avgas JetA
Overnight stay (2*) at Pula
August 18-19
Pula is known for its multitude of ancient Roman buildings, the most famous of which is the Pula Arena, one of the best-preserved Roman amphitheaters. The city has a long tradition of winemaking, fishing, shipbuilding, and simply enjoying the beach
August 20
LDPL (Pula)
LIRJ (Marina di Campo – Elba)
205NM
30ft
Asphalt 949m
Avgas JetA Mogas
Overnight stay (2*) at Elba
August 20-21
Not only scuba diving or pleasant beaches and beautiful sea. Elba island is a perfect destination for many other reasons. The Elba Aquarium (tanks were made by hand) and Wildlife Museum are really worth visiting. But if you like history and castles don't miss the Fortress of Volterraio
August 22
LIRJ (Elba)
LFMD (Cannes) and LFMF (Fayence)
152NM
5ft
Asphalt 1540m
Avgas Jet A
Fuel stop in Cannes and 1*overnight stay in Fayence
August 22-23
For this last stop in the Pays de Fayence, we'll try to get the French dealer of Blackwing to give a demonstration (to be confirmed). We'll have a relaxing afternoon at the lakeside and a farewell dinner.
August 23
LFMF (Fayence)
ELLX (Luxembourg)
360 NM